In his State of the Union speech, President Obama proposed improving job training programs and expanding apprenticeships. He highlighted partnerships between community colleges and employers, citing Jackie Bray, a single mother in North Carolina who was laid off from her job as a mechanic.
"Then Siemens opened a gas turbine factory in Charlotte and formed a partnership with Central Piedmont Community College," Obama said. "The company helped the college design courses in laser and robotics training. It paid Jackie's tuition, then hired her to help operate their plant. I want every American looking for work to have the same opportunity as Jackie did."
Obama also promised to simplify federal job training programs, echoing a proposal by his Republican rival, Mitt Romney.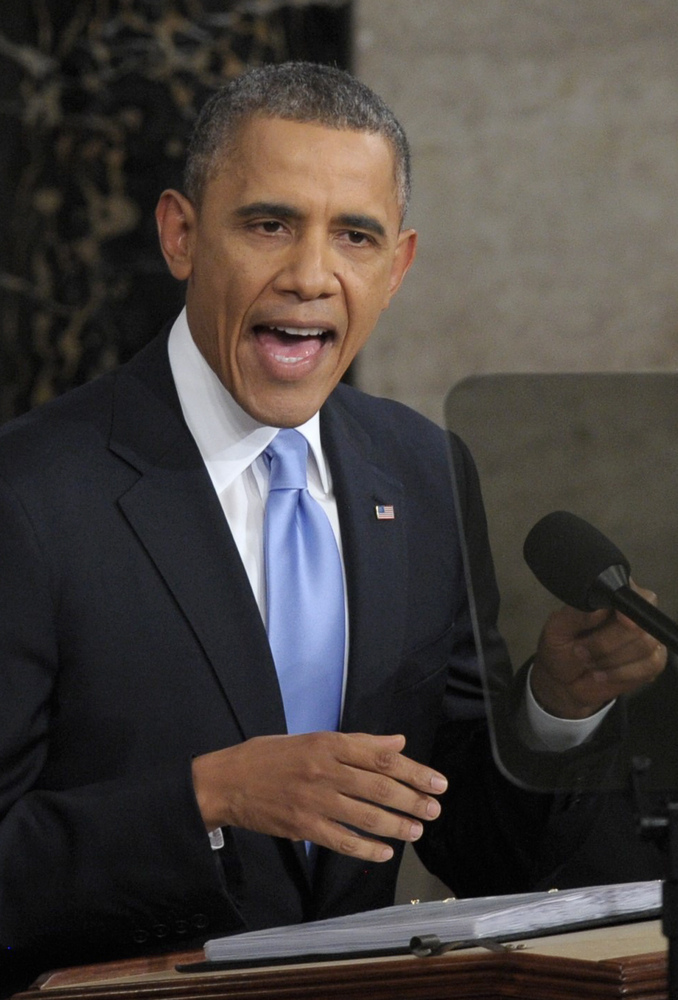 "I want to cut through the maze of confusing training programs, so that from now on, people like Jackie have one program, one website and one place to go for all the information and help they need," the president said.
The White House provided few details on the apprenticeship plan, reports Inside Higher Ed.
There's nothing new about community colleges partnering with employers on job training, said David S. Baime, senior vice president for government relations and research at the American Association of Community Colleges. "In truth, it's something they already do week in and week out."
A "program-by-program review" of federal job training programs, to be led by Vice President Joe Biden, won't help, said Baime. "The federal job training programs have been reviewed repeatedly, and so more than another review, we need a Workforce Investment Act reauthorization and greatly enhanced funding."
President Obama didn't mention his controversial plan to rate colleges by "value." Instead, he pledged to "give parents more information, and colleges more incentives to offer better value."