"Coding academies," which offer intensive, short-term training in programming skills, don't rely on state or federal financial aid.  But California's Bureau for Private Postsecondary Education is threatening to shut down "coding academies" and other training providers unless they apply for state licensing.
The startups — which include places like App Academy, Dev Bootcamp, General Assembly, Hack Reactor, Hackbright Academy and Zipfian Academy –  typically charge between $8,000 and $12,000 for a six- to 10-week course, reports Inside Higher Ed.
App Academy is free — until graduates of the nine-week course find a job. Then they pay 15 percent of their first-year's pay, which averages more $80,000 a year, says co-founder Kush Patel.
The BPPE sent a letter telling coding academies to cease operations immediately or face fines of $50,000. But spokesman Russ Heimerich told Inside Higher Ed that bureau officials neither "believe these schools are unscrupulous" nor aim to run them out of business. "If you're making a good-faith effort to come into compliance, it's not like we're going to move to shut you down," he said.
General Assembly and Dev Bootcamp began the process of applying for California licensure before the letter was sent, founders say.
Dev Bootcamp's Shereef Bishay says he understands the need to protect against shady education providers, but "the regulation was written without a new sector like ours in mind."
The rules require, for instance, that all instructors must have three years of teaching experience, and while Dev Bootcamp's instructors average 7-10 years of experience in their industries, where they have mentored employees and trained apprentices at companies like Google and Apple, many of them have little formal teaching experience.

. . . Similarly, the BPPE regulations state that a provider must run any change in curriculum by the agency, and that approval may take up to six months. "We change our curriculum every three weeks, and we can't teach technology that's six months old," Bishay said. 

. . . "Instead of telling me how to educate them, how to track them, and how often my curriculum can change, make sure my alumni are succeeding and that I'm not defrauding my customers. I support that 110 percent."
Jake Schwartz, CEO and co-founder of General Assembly, hopes regulators will crack down on any providers that are "ripping people off."  His company has a 96 percent job placement rate, he said. 
Hack Reactor, which charges $17,000, claims a 99 percent placement rate, reports Venture Beat.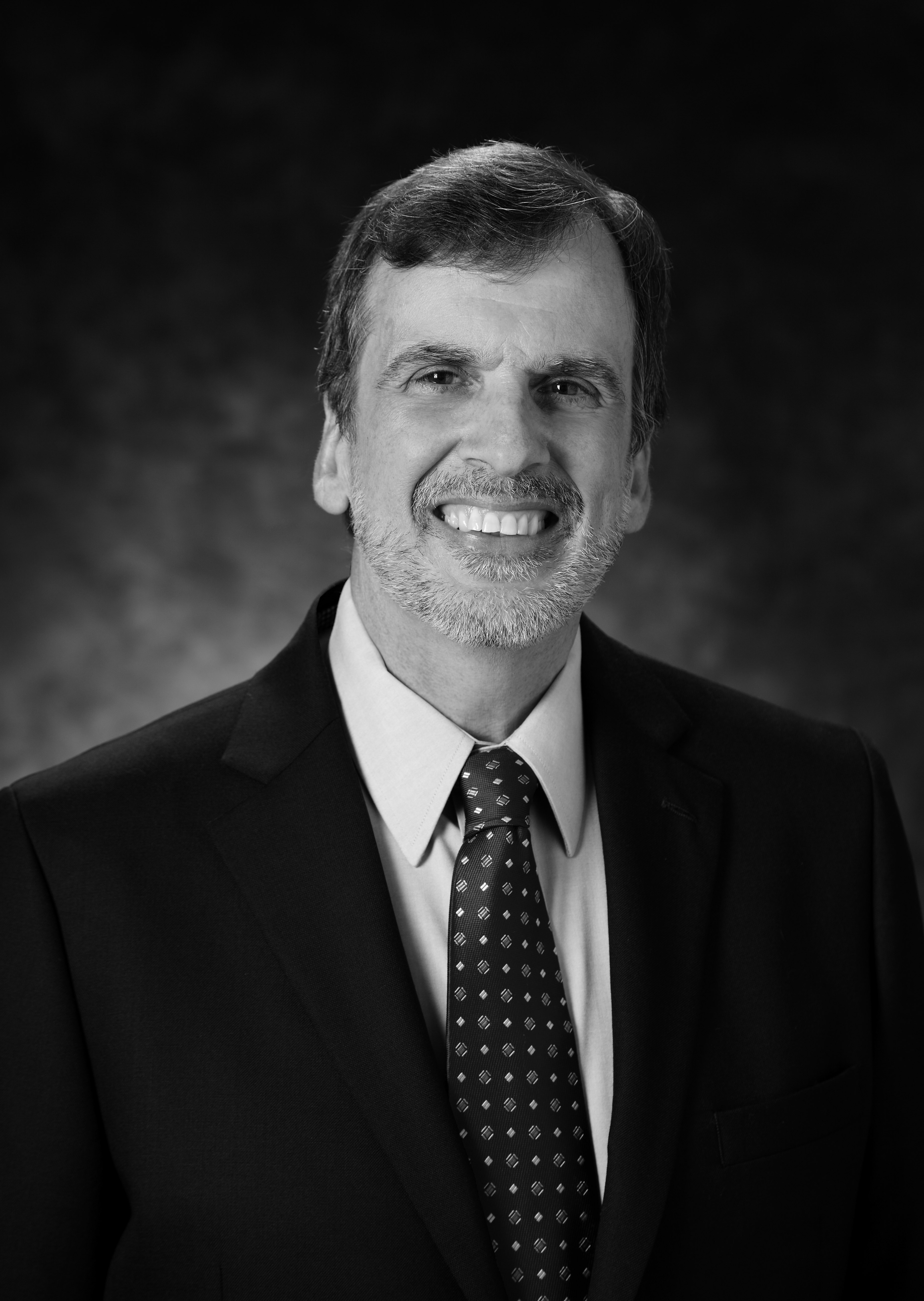 The top community college professor of the year is Robert Chaney, a professor of mathematics at Sinclair Community College in Dayton. The Council for Advancement and Support of Education and the Carnegie Foundation for the Advancement of Teaching presented awards to four professors at different levels of higher education.
Chaney's students use math to "study a personal hobby, program a robot or start a mock company," reports Inside Higher Ed. "I want them to look at real-world problems and be able to see math as something that is helpful and useful," said Chaney, who teaches algebra and trigonometry courses, as well as business statistics and math for engineering students.
Chaney uses a blend of traditional teaching, real-world examples and activities. The goal is to help students understand the math they'll need for future courses and apply math skills to solve problems.
 In one class, students use algebraic functions to program a calculator-controlled robot called SAM (which stands for "science and math").

"They see algebra working right before them and it puts meaning and definition behind the algebra," Chaney said.

Through his work with Math Machines, a nonprofit he started with a colleague, Chaney is helping educators at high schools and community colleges create control devices, like SAM, and build lesson plans for science, math and technology courses.
Also honored for teaching were: Gintaras Duda (for master's universities and colleges), an associate professor of physics at Creighton University, in Omaha; Steven Pollock (for doctoral and research universities), a professor of physics at the University of Colorado at Boulder, and Ann Williams (for baccalaureate institutions), a professor of French at the Metropolitan State University of Denver.
At Volunteer State Community College (Tennessee), students are developing applications for Android mobile phones in an introductory programming class, reports Community College Times.
"With Google App Inventor all you have to do is have the correct thought process," said Dan Arena, an associate professor at the college. "It's cool. Within a couple of weeks students were writing programs for app development."
Two student projects are available as free downloads: "Donut Text" lets texters send automatic replies while driving and have the text read aloud; "EchoTxt" lets texters speak and send a reply text simply by shaking the phone.
"I was the group leader for EchoTxt. It was my first time being in charge," said student Casey Meador. "It was really fun but also frustrating at times. We would get in and do something and it wouldn't work. Then we would all get together and work out a solution. That was cool."
"There are certain fundamental aspects of programing that App Inventor allows you to do, without knowing a lot of programming, said Henry Forson, a software engineer for Toshiba who worked with the Donut Text team. "Historically in introductory programming classes about half of the students don't complete. We didn't have that."